Who Are We?
An exclusive members-only club providing exciting property opportunities.
Membership is exclusively for high net worth, commercially aware and sophisticated investors.
Our money and your money work together to generate returns on investment. We then share asset profits with our members.
Members' returns always rank above the asset team's profits, so our equity creates a headroom to help protect your funds. Your capital is still at risk and returns are not guaranteed.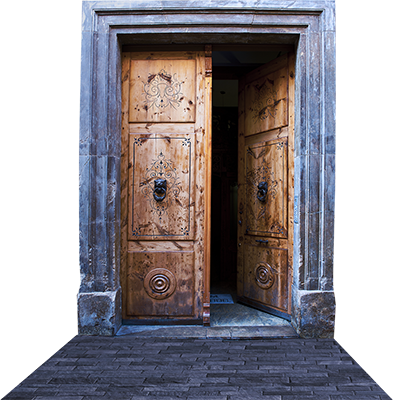 What Makes Us Different?
Choice
Branded projects and partners, together with established connections give our members the opportunity to build a diverse personal investment portfolio.
Simplicity
The Propiteer website provides an investor dashboard enabling transactions and easy access to your personal portfolio at any time.
Transparency
Clear strategy options available to see at the start of the investments, together with regular updates and an open-door policy on all our projects.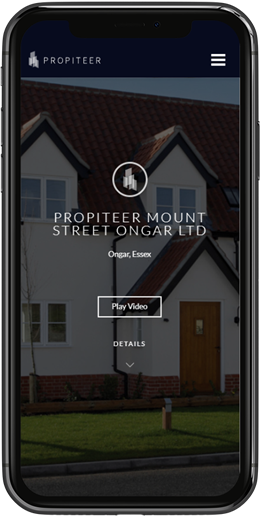 How Do We Work?
We discover most assets from banks, trusts or distressed business sales.
Only assets we believe have significant profit opportunities are purchased. Assets are scrutinised for risk, profitability and potential.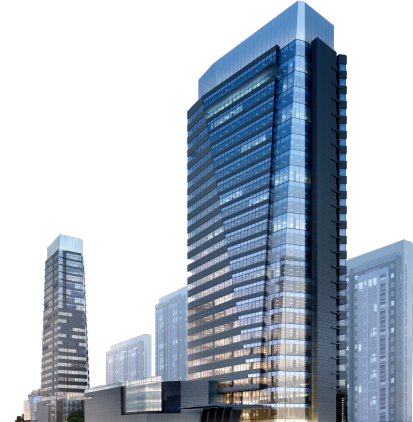 Two Types of Investment
Corporate Bond
With an income generator, you receive regular interest payments throughout your investment term through Corporate Bonds.
Preference Share
With a capital maximiser, you receive a fixed dividend at the end of the investment term through Preference Shares.
Our finance transaction partner
Your wallet with Global Currency Exchange Network ("GCEN")/ Global Custodial Services ("GCS")
GCEN/GCS are our chosen third party providers of the Propiteer 'wallet'.
Propiteer wallets
Propiteer wallets are a free, non-interest bearing, convenient and secure facility for Propiteer members to make investment transactions online, this is also where your capital and returns are paid into, making them available for withdrawal or reinvestment at any time.
1. Creating your wallet
A Personal Wallet will be made for you and become active once you have passed KYC checks. To do this, you will need to submit your proof of identity and proof of address during the registration process. Once you become a Propiteer member, if you are investing through your company you need to create a Corporate Wallet within the Investor Dashboard.
2. Topping up your wallet
Once you have passed KYC checks, Propiteer will email you to confirm you are investment ready and your wallet has been activated. To purchase shares/bonds (with the exception of pension transactions) you will first need to load your wallet. Find out more on our blog.
3. Making an Investment
Once you've loaded funds to your wallet, you're ready to start investing. When you make an investment, you have the option to choose which wallet to invest from, either your Personal Wallet or a Corporate Wallet if you have added one. If you are investing through your pension, you can find out more here, or alternatively call the team on 01376 505286.
4. Investment Returns
Returns on your investment are paid directly into your wallet. All transactions including payments can be managed and monitored from your Investor Dashboard.
5. Wallet withdrawals
You can withdraw money from your wallet at any time via the Investor Dashboard. To do this, select 'Withdraw' in the Manage Wallets section and follow the steps. Please note that withdrawals are moderated for security purposes and can take up to three working days to be processed. Find out more on our blog.
FAQs
About Us
Registering
Investing
Withdrawing