Definition of Propiteer
An experienced development team with the insight and skill to create high-quality developments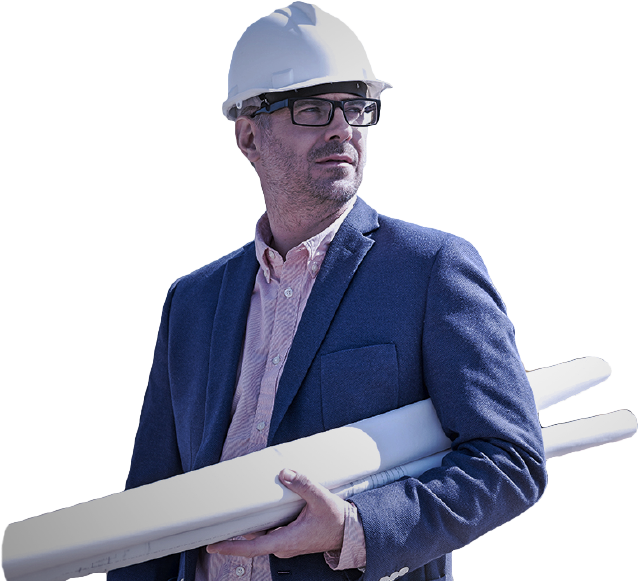 Important Quote
More money has been made in real estate than industrial investments combined.
Andrew Carnegie The world's 1st billionaire
Who Are We?
Propiteer Limited currently have over 20 nation-wide projects across 5 asset classes in various stages from planning to construction across multiple economic regions. Our portfolio includes bespoke luxury homes and apartments across the UK, town centre redevelopments and hotel and leisure facilities.
Since 2019, we have been a proud strategic partner of two world-leading hotel brands Hilton and Marriott. Our current hotel development projects include Hilton Peterborough and Moxy by Marriott in Belfast.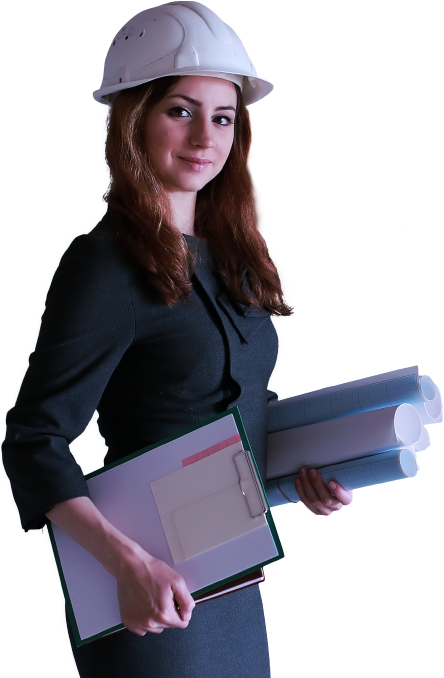 Our Team
The qualified team at Propiteer Limited has decades of experience in the development and hotel management sectors.
Each team member comes with specialist skills and experience within their field.
Our directors are highly experienced in working with world-class brands, and they now bring their expertise and established professional relationships to the on-going success of Propiteer Limited.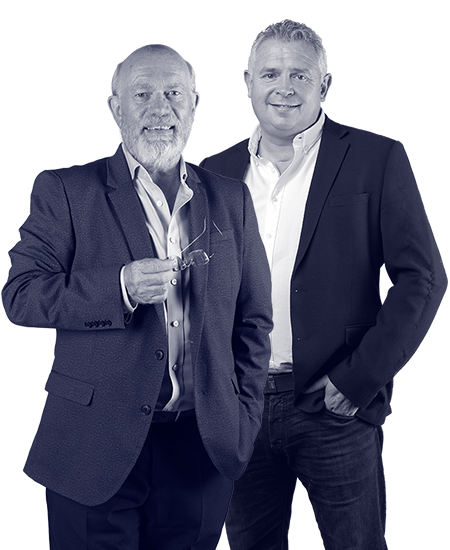 Showcase
Our development projects range from mainstream residential property and city centre redevelopments to more exotic schemes including marinas and globally recognised branded hotels.
Our upcoming Hampton by Hilton conference hotel in Duxford brings innovation and opportunity to Europe's largest air museum, and Abbots Gate offers over 60 modern apartments and town houses to the Suffolk commuter town.
One of our exclusive environmental projects is the North Sound Marina, helping supply fresh drinking water for locals in Antigua.