Definition of Propiteer
A well connected and experienced asset team with the insight and skill to create significant profits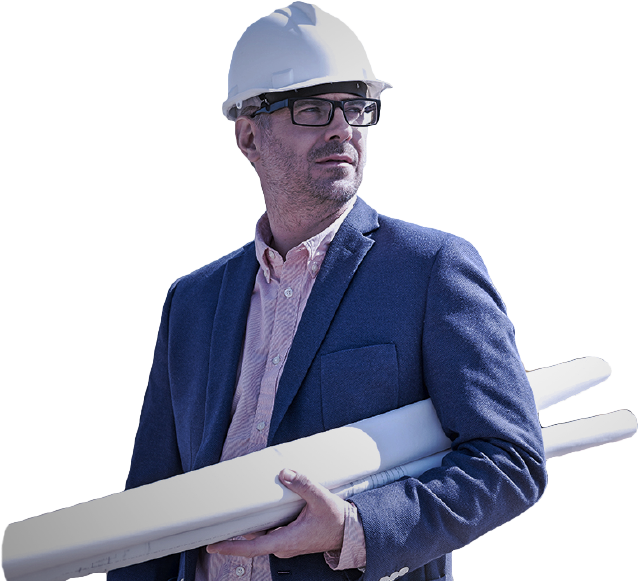 Important Quote
More money has been made in real estate than industrial investments combined.
Andrew Carnegie The world's 1st billionaire
Who Are We?
An exclusive members only club providing exciting property opportunities.
Membership is exclusively for high net worth, commercially aware and sophisticated investors.
We are part of a wider commercial property and management group that source investors to fund, alongside our own funds, the early stage origination and development of our group's property projects. Early stage investment may be used to secure land, planning permission and third party commercial commitments.
Our members can select to place their funds into investments offering high yield which have been hand picked by our experienced asset team. Our expanding portfolio constantly provides members with new and exciting investment opportunities. We provide details of each opportunity including the risks, share our expert knowledge with members and provide a range of investment choices allowing you to make informed decisions.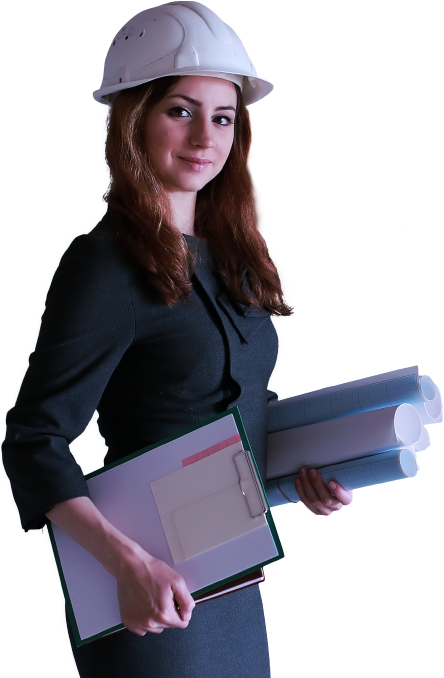 Our Team
The team at Propiteer have strong property investment experience.
With an established track record, their combined historical performance encompasses over 100 years in the industry.
Collectively, they have been responsible for investments, construction and management in excess of £1 billion, on a global basis.
Our team become your personal portfolio managers offering the perfect passive investment facility.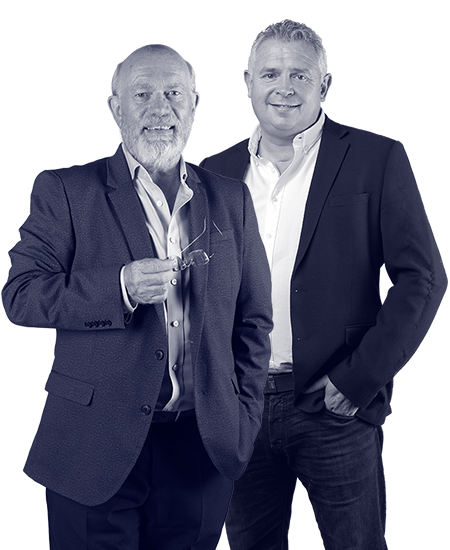 Showcase
Our exclusive investment portfolio has a dynamic and diverse range of properties that our members can choose to invest in. Opportunities range from mainstream residential property and city centre rejuvenation projects, through to more exotic schemes including marinas and globally recognised hotel brands.
Exclusive access really does mean exclusive access. Our members are granted first pick of some of the finest opportunities available.
Assets are scrutinised for risk, profitability and potential before being made available on our website.